My products
Every training, program, e-book and all other information on this website is based on the ideas and beliefs of the following people: Carl Rogers, Thomas Gordon, Marshall Rosenberg, Aletha Solter, Haim Ginott, Alfie Kohn, Victor Frankl and many, many others. Every product is designed to be very practical.

FREE

E-zine 

In the e-zine, you will find anecdotes, tips and advice on how to improve the relationship with your children. This subscription is 100% free of charge and has no obligations what so ever. Feel free to give it a try!
More…
Blog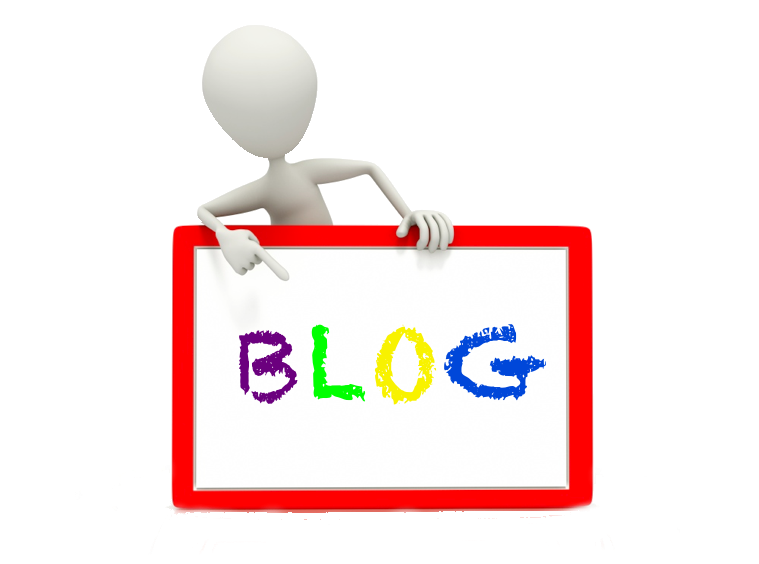 Check my Blog for my latest free content pieces and interact with me personally!
More…
The Parenting Struggle – E-book 'The parenting struggle'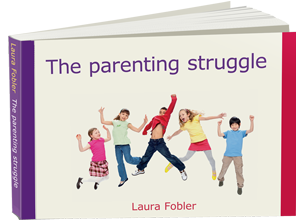 This is an e-book, intended for all parents who want to improve the relationship with their child. Improve the bond with your child by enhancing your knowledge and skills. Read this e-book full of inspiring anecdotes, written by Laura Fobler.
More…
Recipe for Fabulous Children!
Recipe for Fabulous Children is a six CD audio training where Laura Fobler reveals a step-by-step recipe for learning how to (re)connect with your child in every possible situation. Imagine to enjoy each other's presence, and conflicts bringing you closer together!
Hello my dear fellow parents, my name is Jen. I am a mother of two beautiful girls aged 3 and 2. From my perspective, this age is the most stressful stage because it's the point where they need the most guidance since it's their developing stage. At first, I thought spanking and shouting was the best way to discipline them. At the same time, let me tell you I wasn't happy about spanking them either. I felt really guilty treating them that way. I knew they deserved something better. They deserve understanding and most of all a lot of love. To me spanking and love do not match. While I was searching for alternatives on the web, I came across Laura Fobler's website. I went through her audio program called "Recipe for Fabulous Children". I read her articles, watched her videos and contacted her several times. Her responses enlightened me every single time. I found myself enjoying her material because she seems to talk about me! She talks about me and so many other people around me! I feel grateful that I now know the best way to deal with my girls and as a matter of fact, the relationship with my husband has improved too. I feel no guilt anymore because I believe I'm treating them the way they deserve to be treated. I now understand them more and I accept their unique personalities. It's now much more peaceful at home because I can easily talk to my girls without spanking them or shouting at them. Because I have learned how to effectively express myself, my girls obey me easily. We are now living in camaraderie and harmony.
I'm really grateful to have met Laura. Getting to know her and the ideas she promotes has honestly changed my life 🙂
More…