Neem contact op met Laura Fobler

Als je geïnteresseerd bent in mijn producten of als je een andere vraag hebt, neem dan gerust contact met me op. Ik vind het leuk om iets van je te horen! Je kunt het contactformulier gebruiken of mailen naar info@laurafobler.com.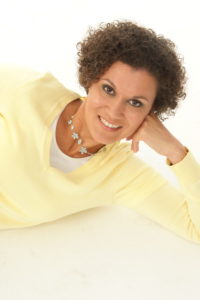 Satisfactive
Laura Fobler
Riederveld 14
2993 XS  Barendrecht
Kamer van Koophandel Rotterdam 24383168
BTW NL180228146B01
Algemene Voorwaarden
Telefoonnummer: 06 234 99 152
Ik antwoord zo snel mogelijk!